Help!
I just adopted my first dog and I was told he's a beagle/basset hound mix.
I woke up this morning and found a tiny bug on me. I went to look it up but I wasn't sure exactly what it might be.
I went looking and found more of them in my bed. My dog sleeps next to me.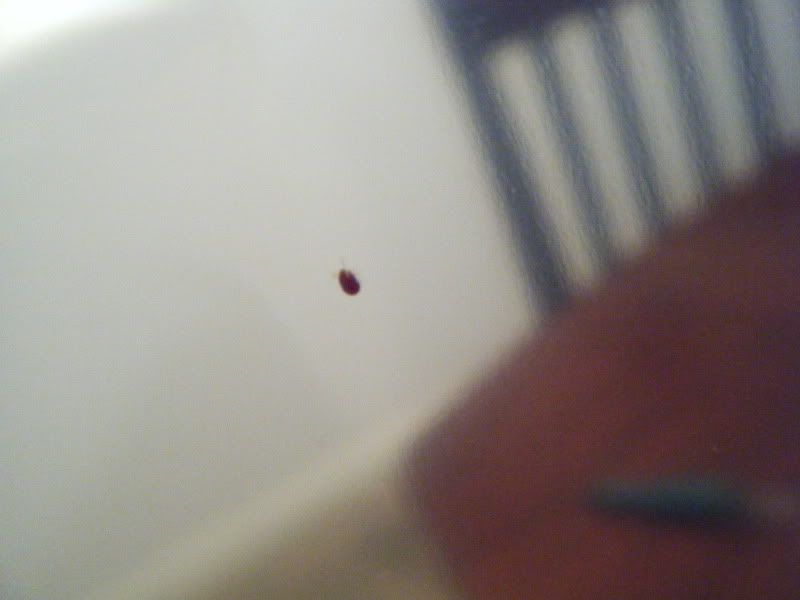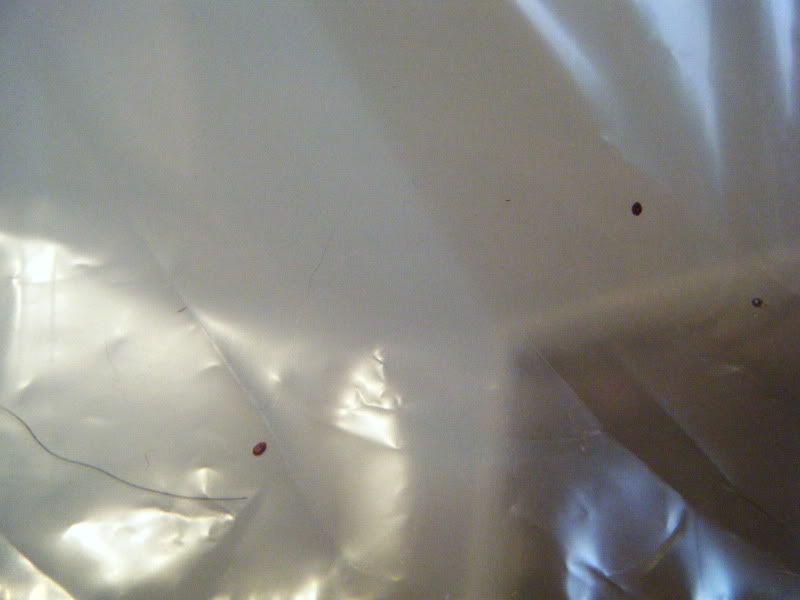 Are they ticks? I'm really worried about him...